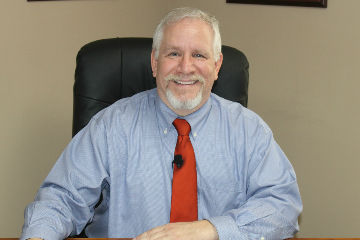 Carl Hubbert, Senior Pastor
Spring Creek Church is excited to welcome Pastor Carl Hubbert as he accepts the position of Senior Pastor for our congregation.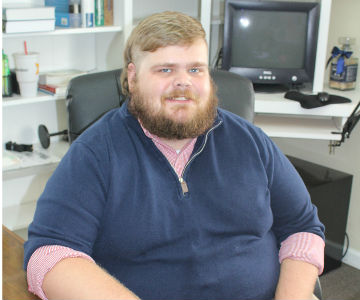 Roger Pross, Youth Pastor

Born and raised in southeast Iowa, I never would have thought that I would be a pastor in the Bible Belt. Well, to be honest, growing up I never thought I would have become a pastor. My goals were always to be a high school math teacher and coach wrestling and baseball. But, I am grateful that God had a plan far better than anything I could have imagined.
The first time I first felt my heart moving to become a pastor, I was 19 and not ready for anything close to ministry. I would go to church on occasion, pray every night, but didn't have the slightest clue how God was going to use me. At the time, I was a selfish teenager who thought I knew what was best and it most certainly was not ministry. I lived life for myself pursuing my glory through the temptations of the world. That was until I reached rock bottom.
After battling depression and identity issues, I knew I needed to do more than just pray, so I surrendered to Christ and began to seek after what He desired for me. I found that the desire to pursue ministry was burning brighter than ever. This made no sense to me, because I felt that I had disqualified myself. Regardless, I remained obedient and I am glad I did, because there is nothing I would rather do than be an undershepherd of our Lord, Jesus Christ.
Before entering full-time ministry, I worked in an elementary school where I met my beautiful wife, Kelsey. We were best friends for two years and as I left for a ministry position in Bellevue, Nebraska, we decided we didn't want to ever have to be separated. It was clear from the moment we started dating that she was a woman worth committing my life to! She is, one of the many, proofs in my life that God will provide far more abundantly than we could ever imagine if we wait for what He has in store for us. We have one son, Logan.
Worship Leader

We are currently accepting applications for our Worship Leader position. Please submit your resumés to pastor@scrbc.com if you would like to be considered.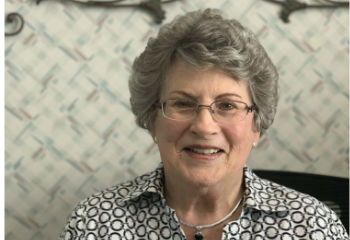 Sandra Gutshall, Office Administrator
A wise person once said, "You may know where you are going, and God may know where you are going; but if your secretary doesn't know where you are going, you and God had better be good friends!"
Sandra Gutshall has been here at Spring Creek Road Baptist Church for nearly 21 years as our Financial Secretary. She keeps the office running. Sandra and her husband, Jim, have been longtime members here at SCRBC and continue to faithfully serve.
Shari Stone, Children's Ministry Director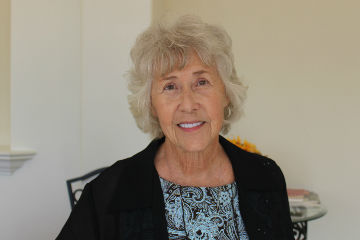 Donna Day, Benevolence Coordinator