Check this page often to see what Series Pastor James will be preaching on Sunday mornings at Spring Creek.

Future Sermon Series
A Teaching Series on God's Covenants With Man (August 20 - Sept. 24, 2017)
Coming this October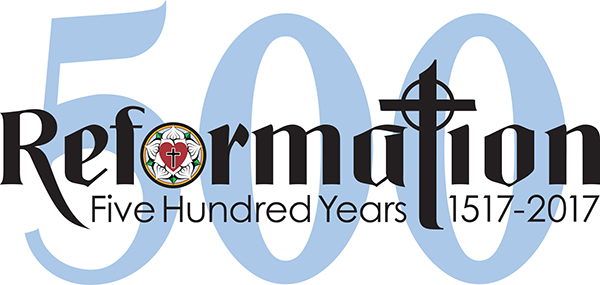 Protestants celebrate the 500th Anniversary of the Reformation this October. What was the Reformation and what effect has it had on the church? This October, Pastor James will lead us through the '5 solos' of the Reformation on a journey through church history and the Bible as we discover how the church is indebted to those heroes of the faith that lived, and died, to bring us the Protestant Reformation.