Spring Creek Road Baptist Church will serve as one of more than 450 churches around the world that will host Night to Shine, sponsored by the Tim Tebow Foundation, simultaneously on Friday, February 9, 2018. Night to Shine is an unforgettable prom night experience, centered on God's love, for people with special needs, ages 14 and older. This worldwide movement is already set to take place next year in all 50 states and 15 countries around the world…and the numbers continue to grow!

Every guest of Night to Shine enters this complimentary event on a red carpet complete with a warm welcome from a friendly crowd and paparazzi. Once inside, guests receive the royal treatment, including hair and makeup stations, shoe shining areas, limousine rides, corsages and boutonnieres, a catered dinner, karaoke, prom favors for each honored guest, a Respite Room for parents and caretakers, and, of course, a dance floor… all leading up to the moment when each guest is crowned king or queen of the prom.


When Night to Shine launched in 2015, 44 host churches and 15,000 volunteers worked together to honor more than 7,000 kings and queens of the prom. This past February, 375 host churches and 150,000 volunteers came together to celebrate 75,000 honored guests with special needs. Churches are signing up every day for Night to Shine 2018 and the event is expected to take place in over 500 locations in all 50 states and on 6 continents this coming February.

If you know someone who would like to be one of our honored guests at this year's Night To Shine, please click on the picture below and register them. We will be in contact with you and provide more information on this amazing night. Thank you!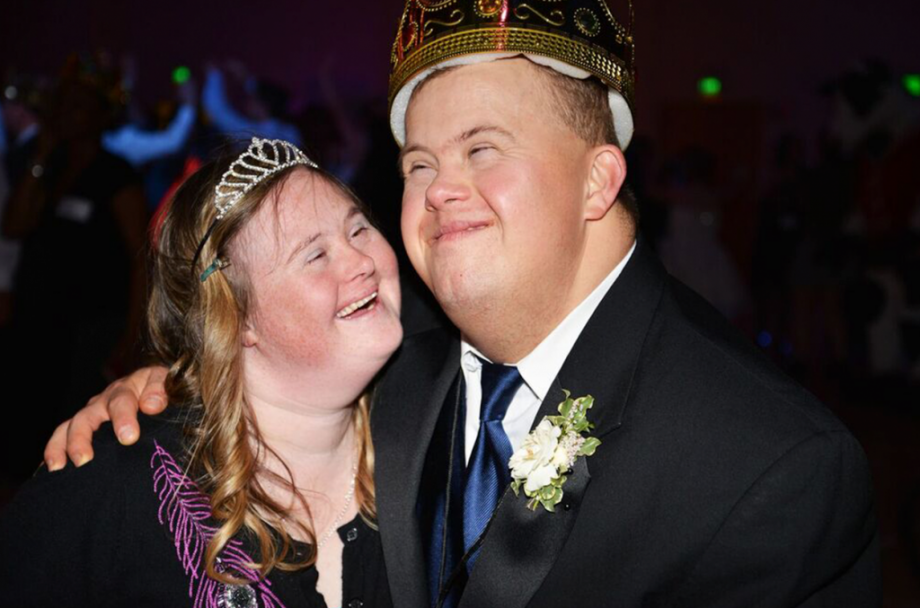 https://docs.google.com/forms/d/1CByL_P0AaliG_rz5c20nHn4S14lCVOm--NHcrYHED8M